PSO2 NGS Closed Beta Testing Screenshots!
Posted: 5/17/2021
Over the weekend, my sister, dad, and I all tried out the closed beta testing for PSO2: NGS! It was really fun, one of the best parts was taking really cute screenshots. Here are some of the best screenshots I got from my gallery of 270+ screenshots!
This was my character, Pointy!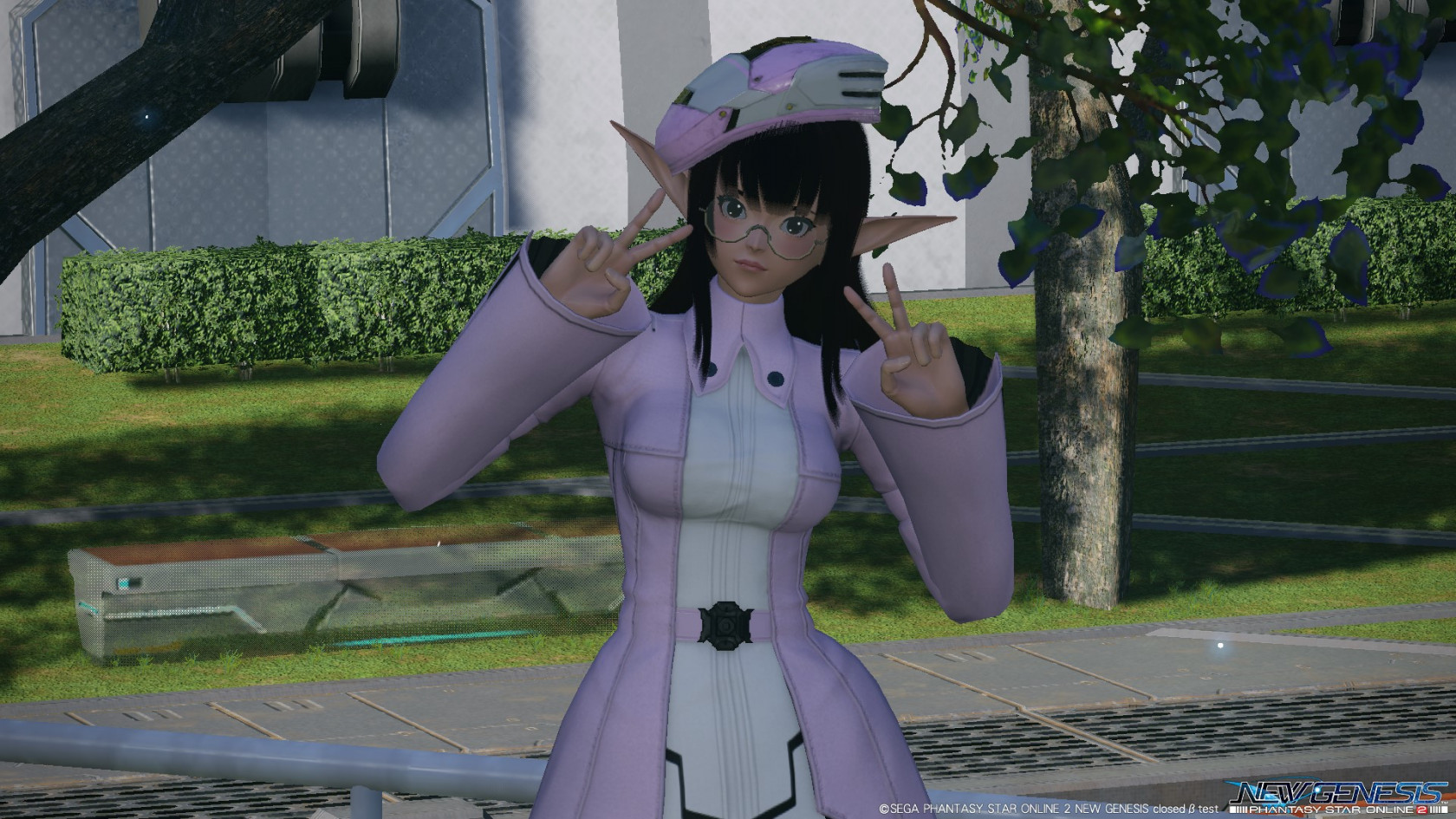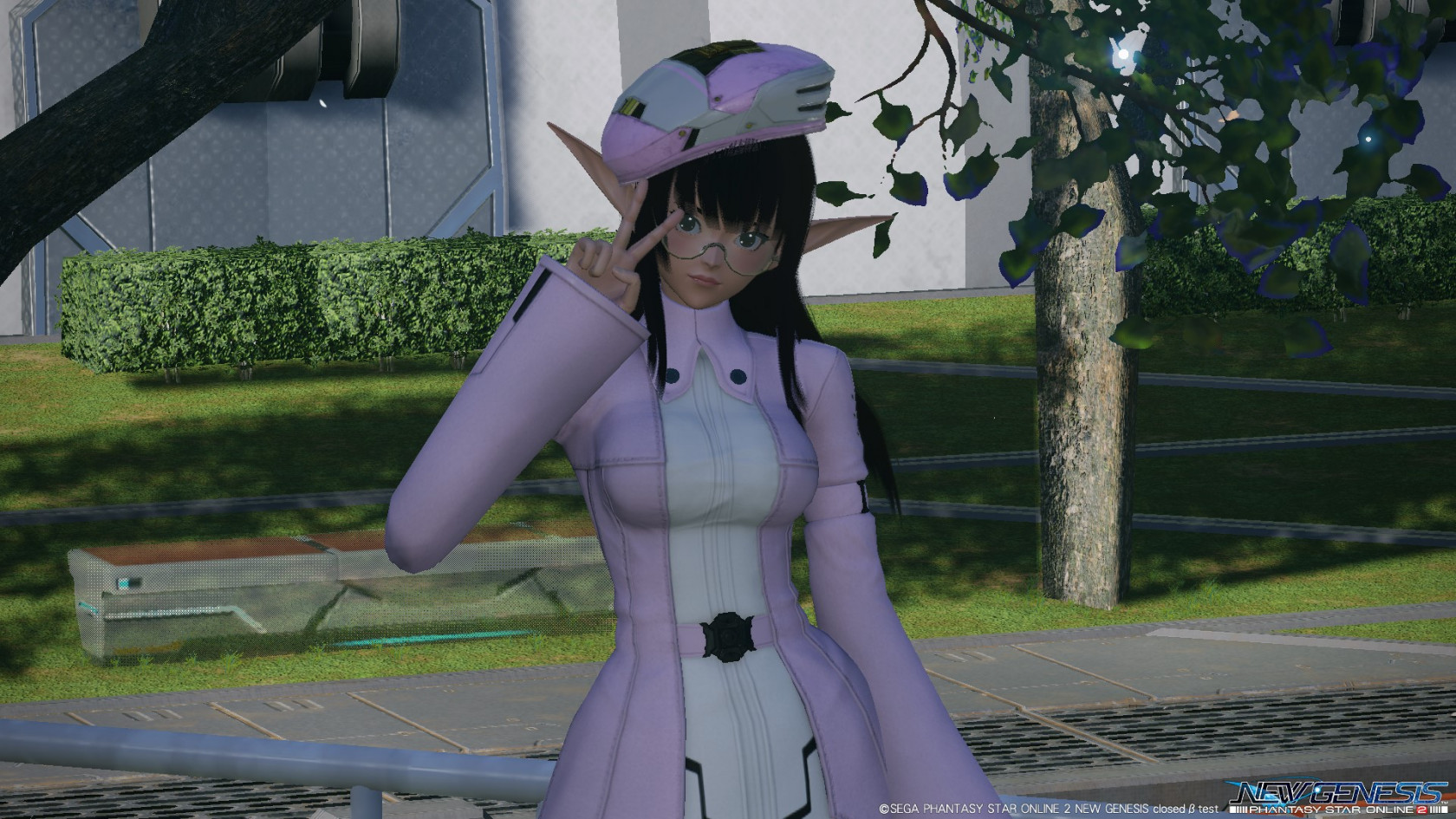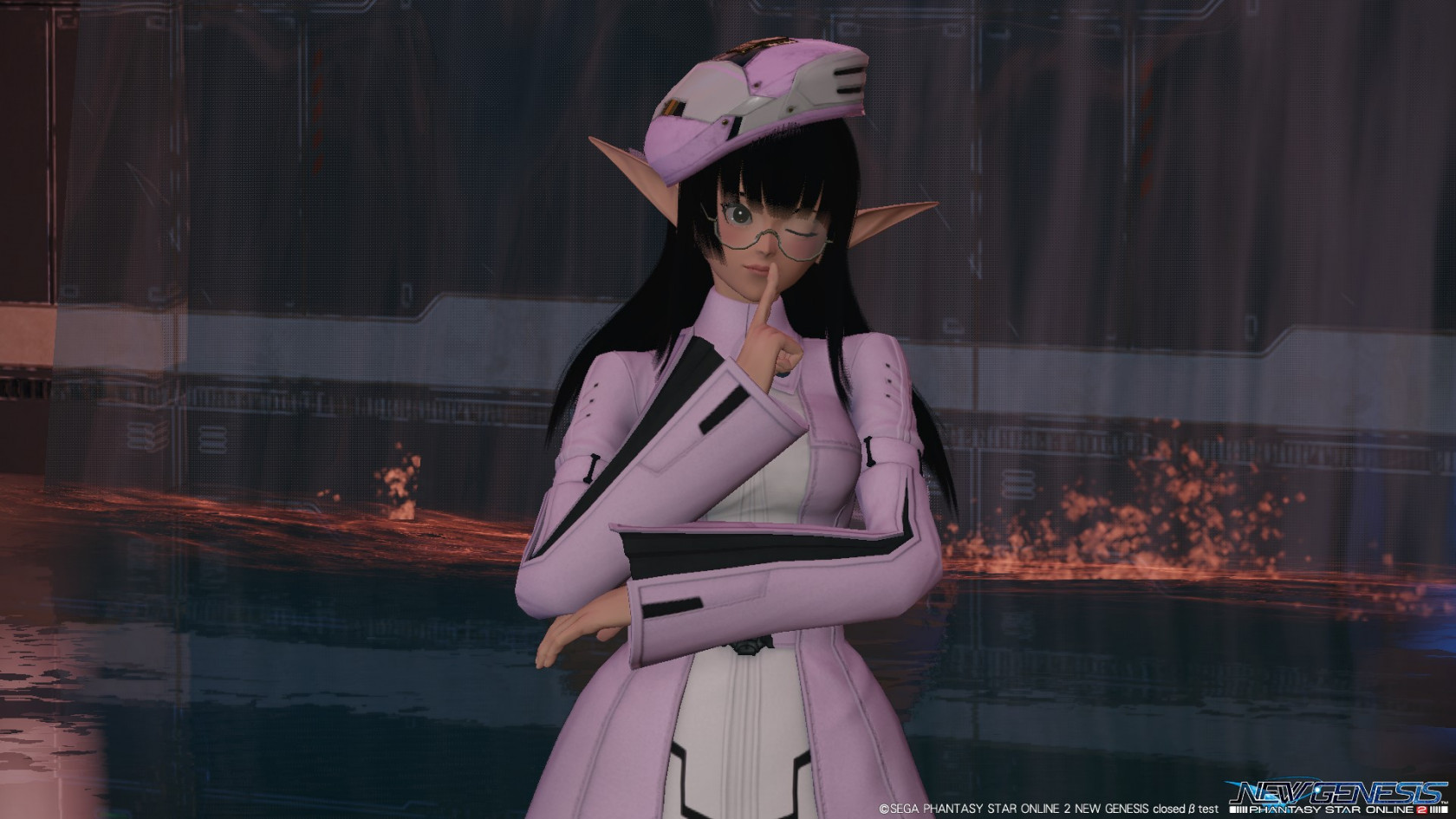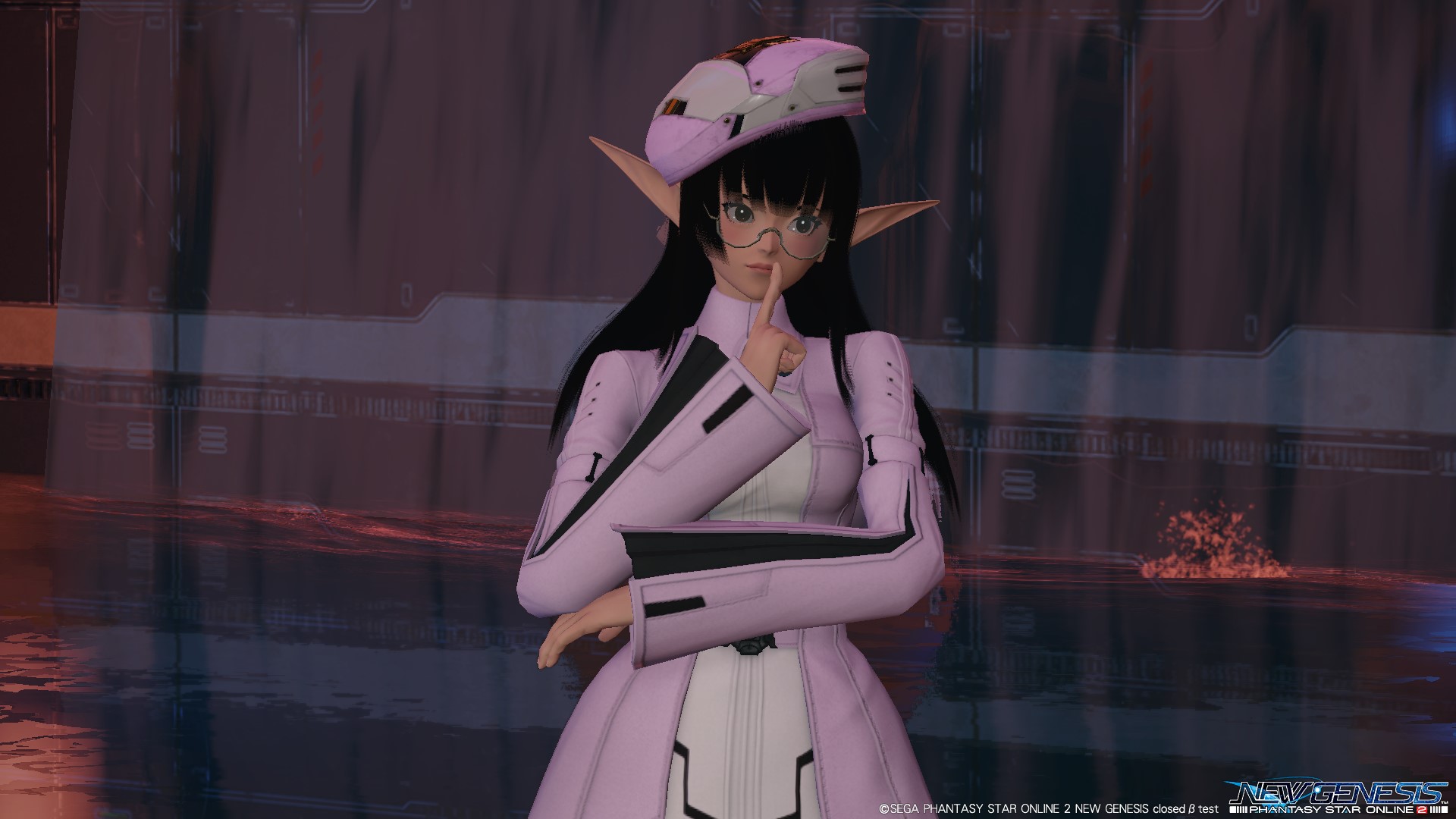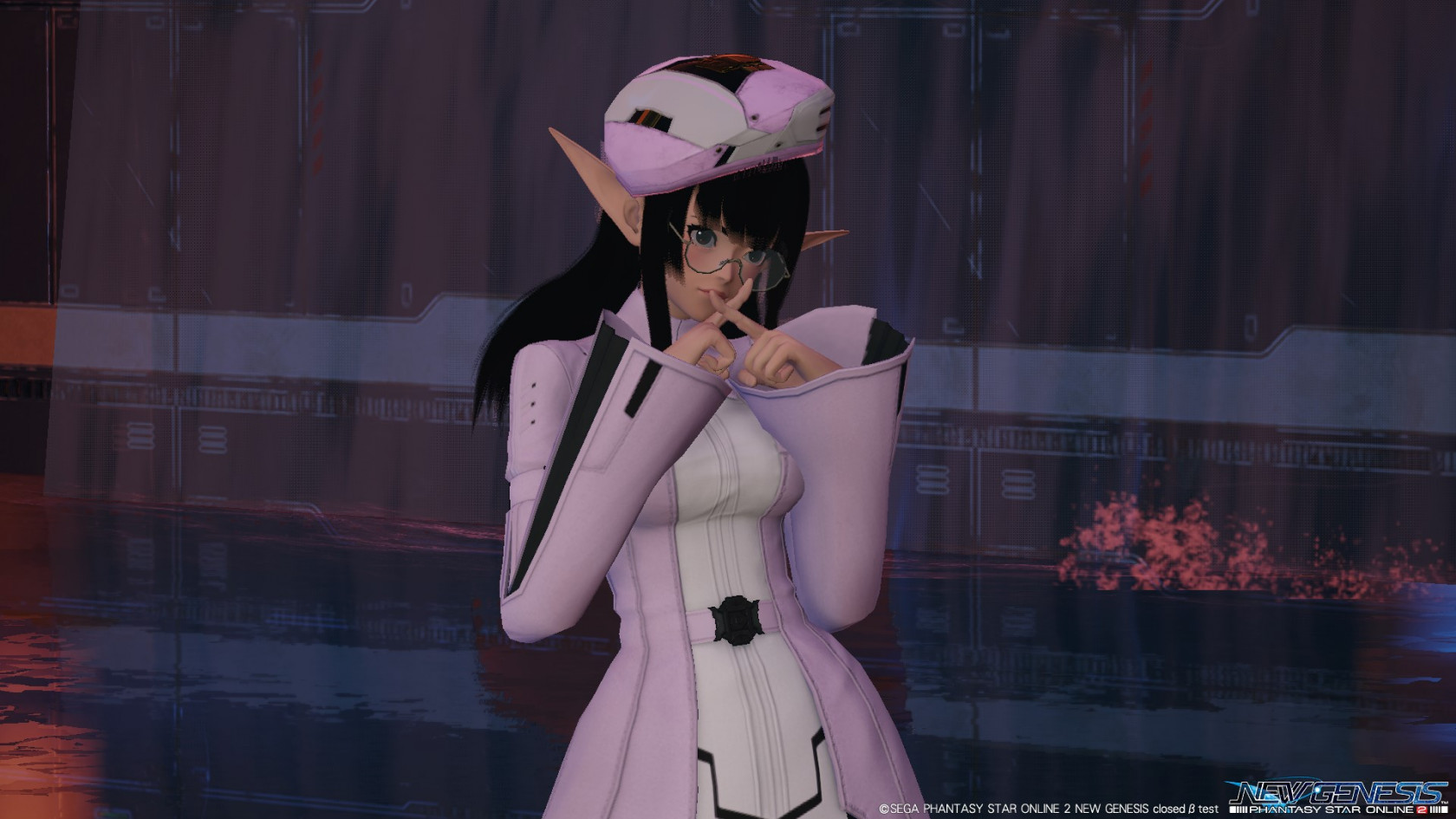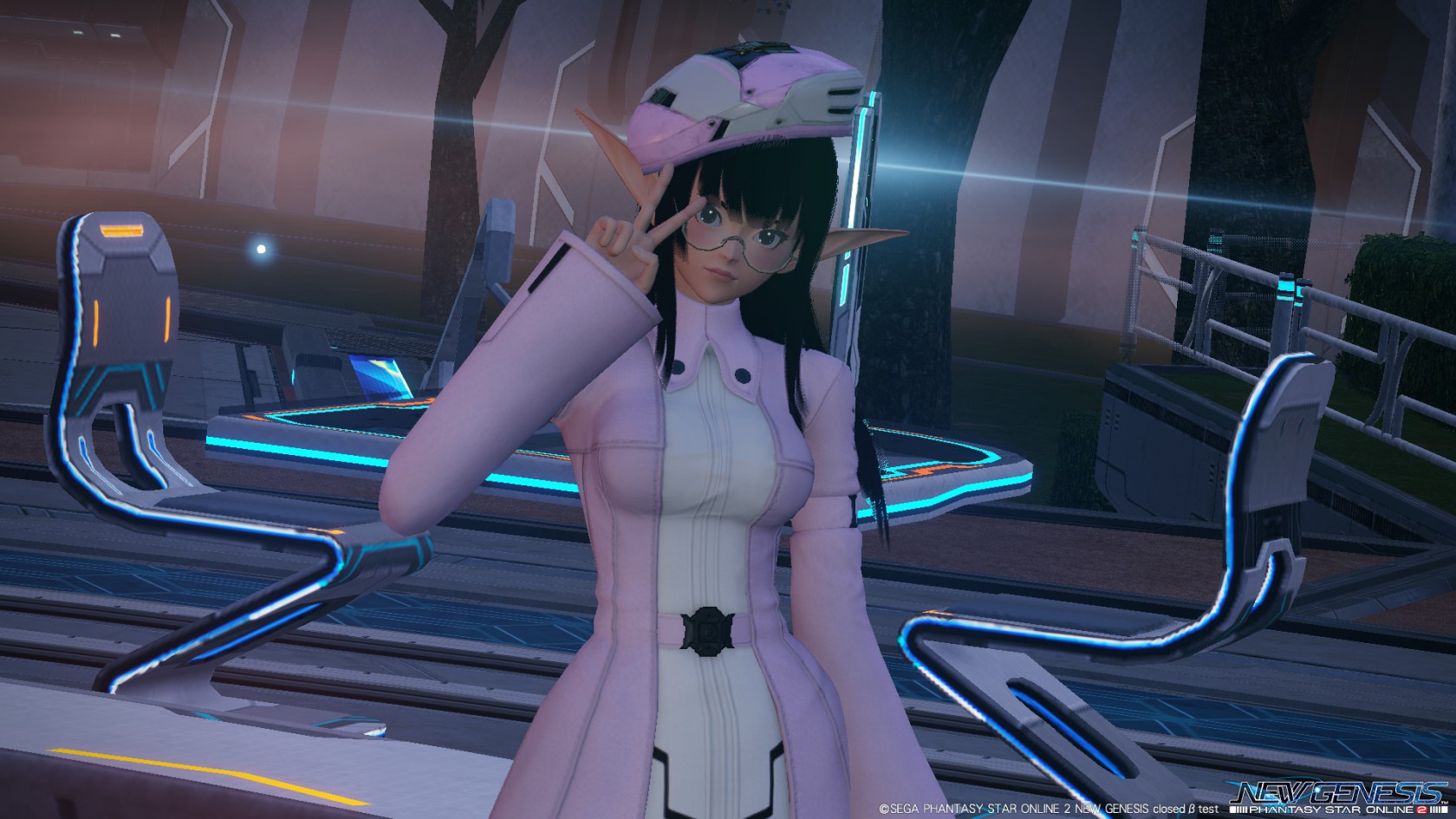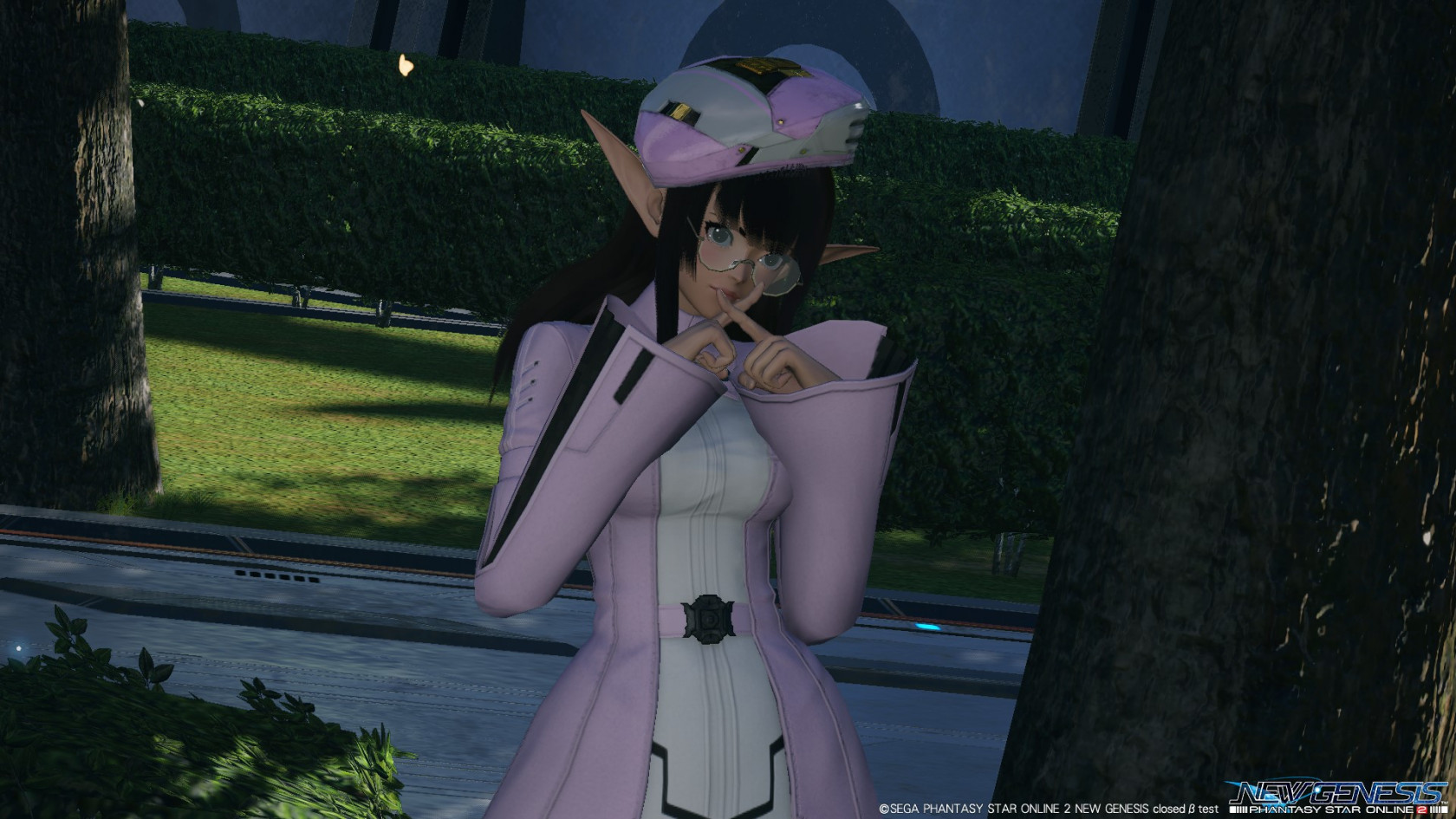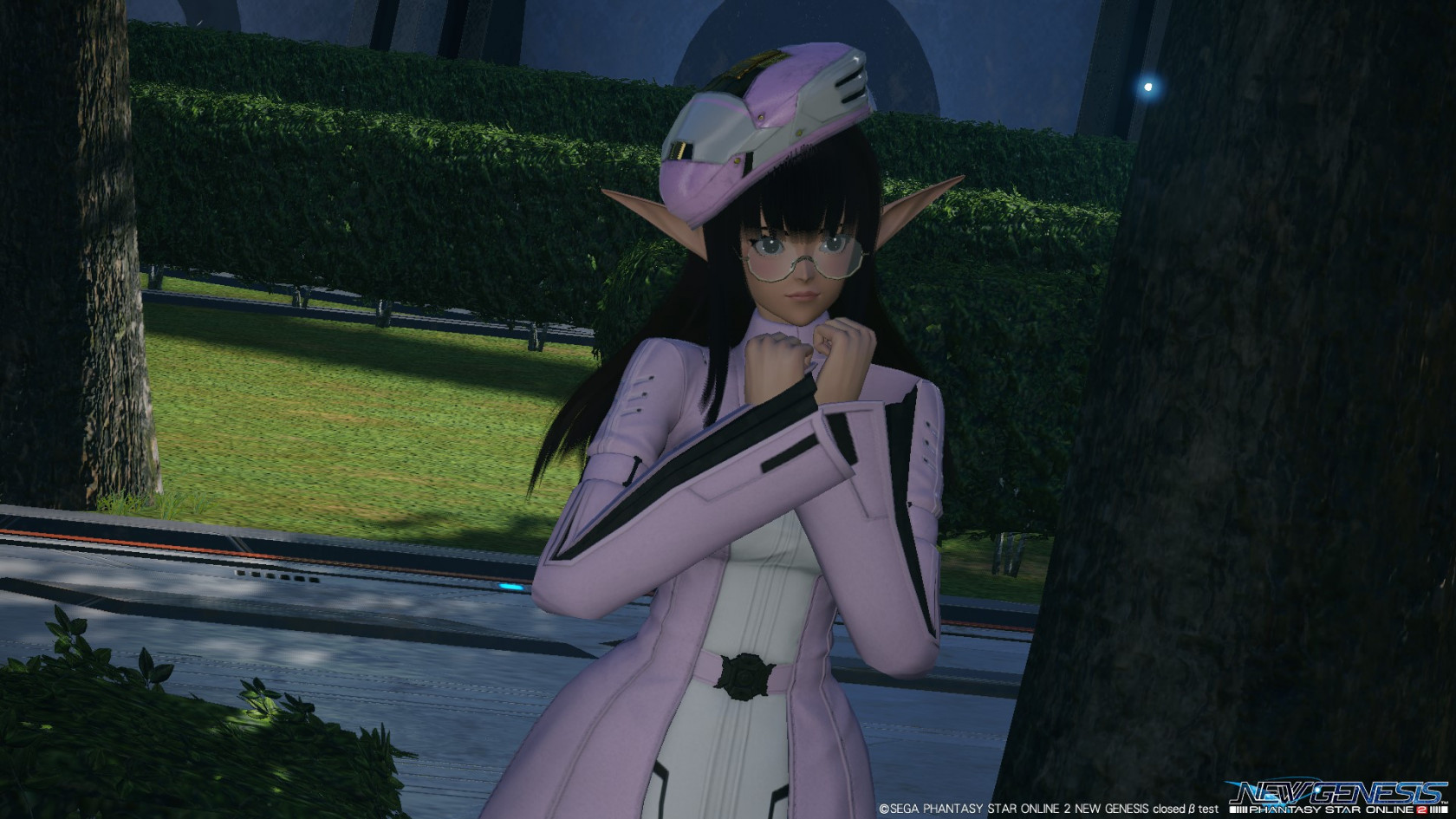 My sister (on the right in the fist image) found a lone Rappy, so I came on over and we took screenshots of it)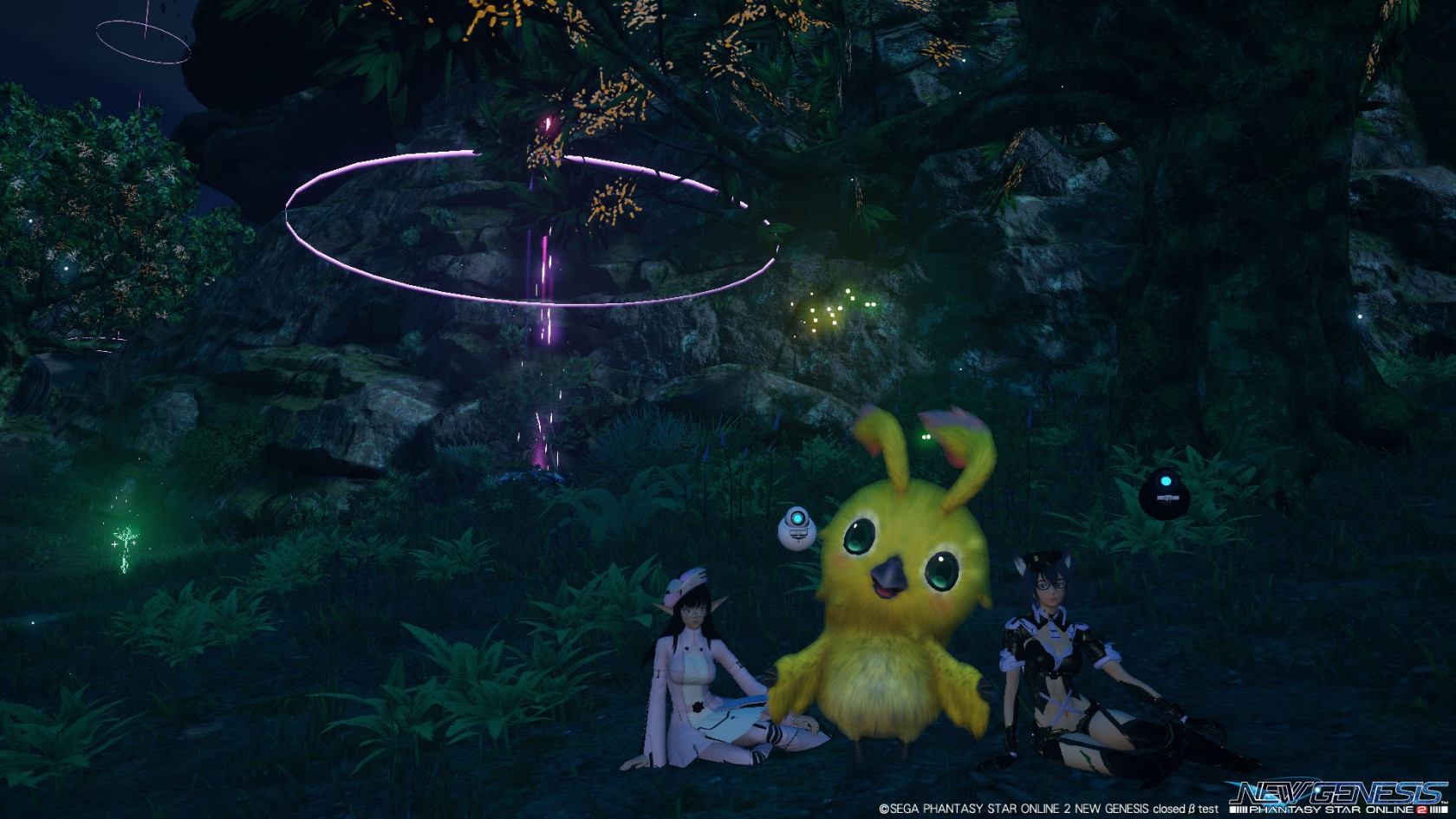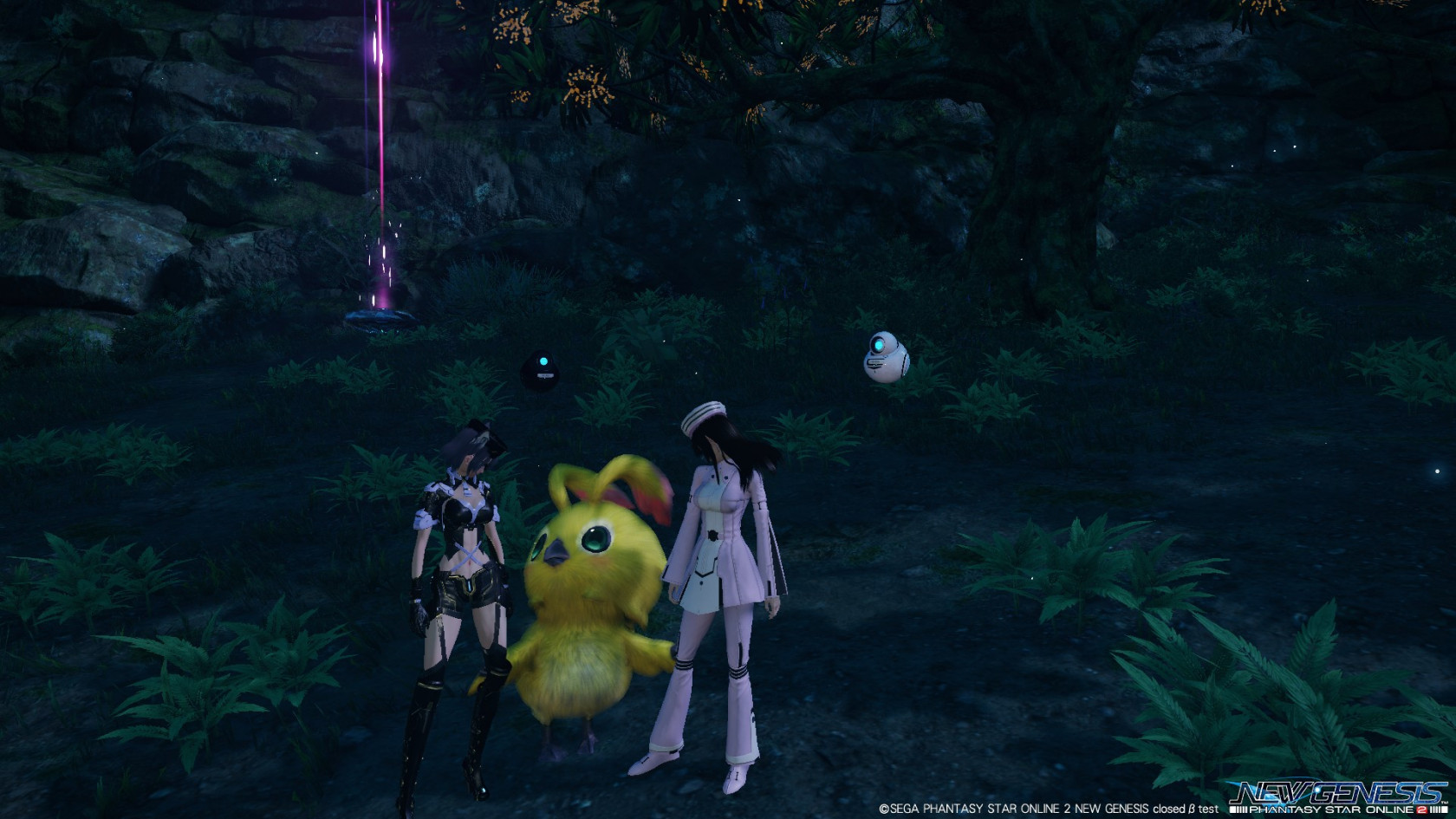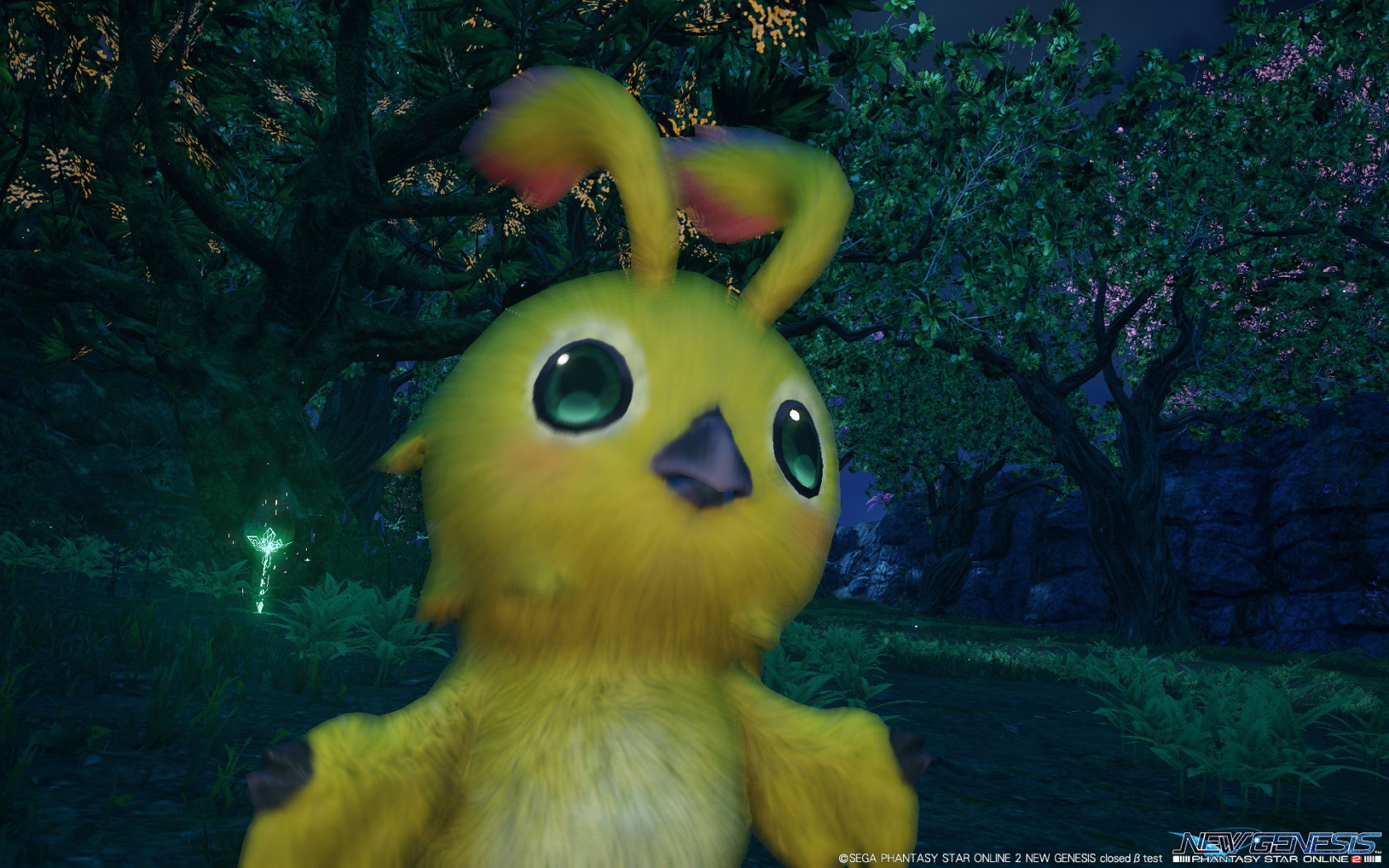 (my sister took this one XD so cute!)
I also found these cool golden versions of creatures called Sunnys and Dians (the Sunnys are the rabbit like ones, and the deer like ones are Dians). Later on I also saw silver ones, but did not screenshot them since I screenshot the golden ones :P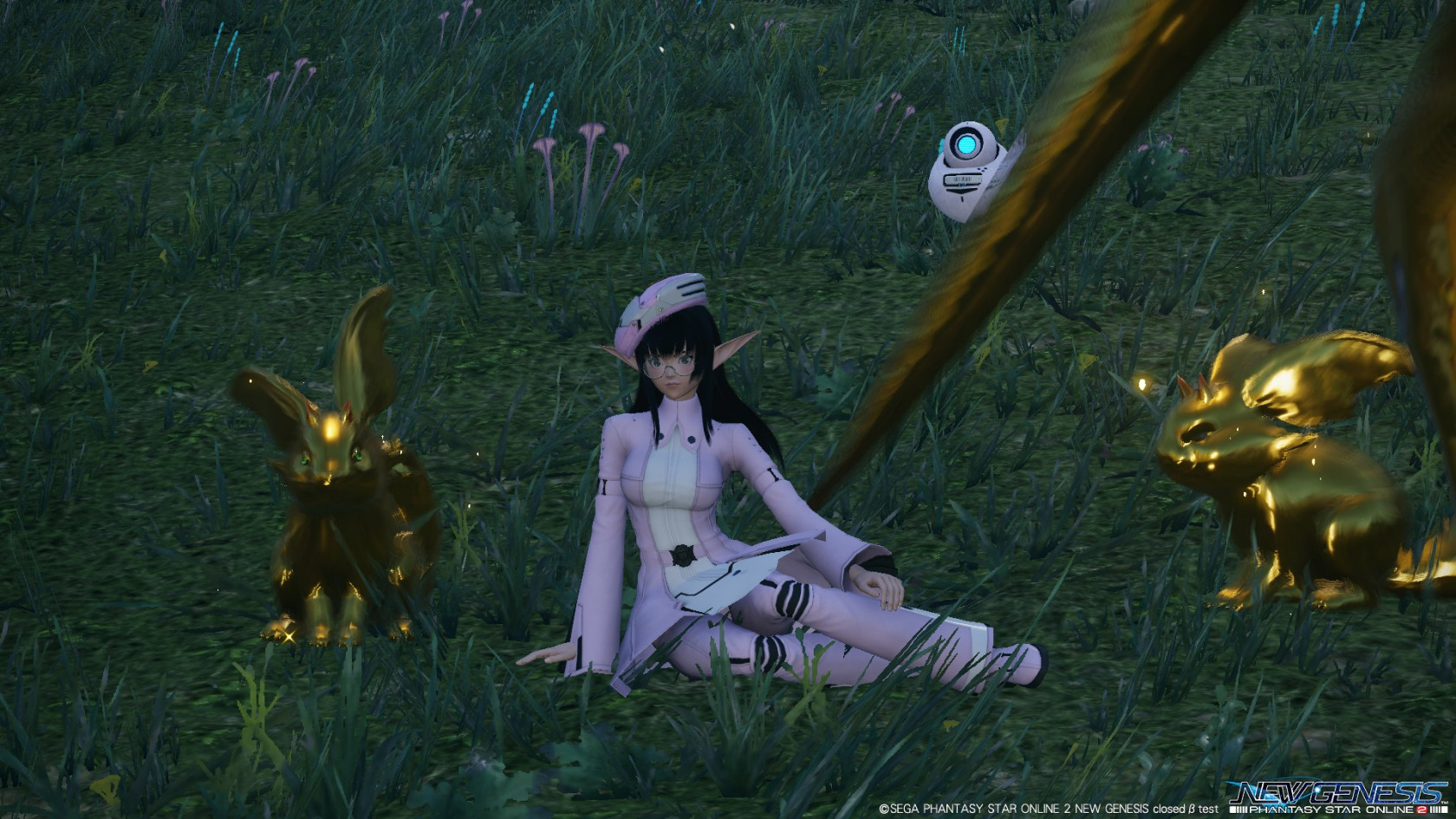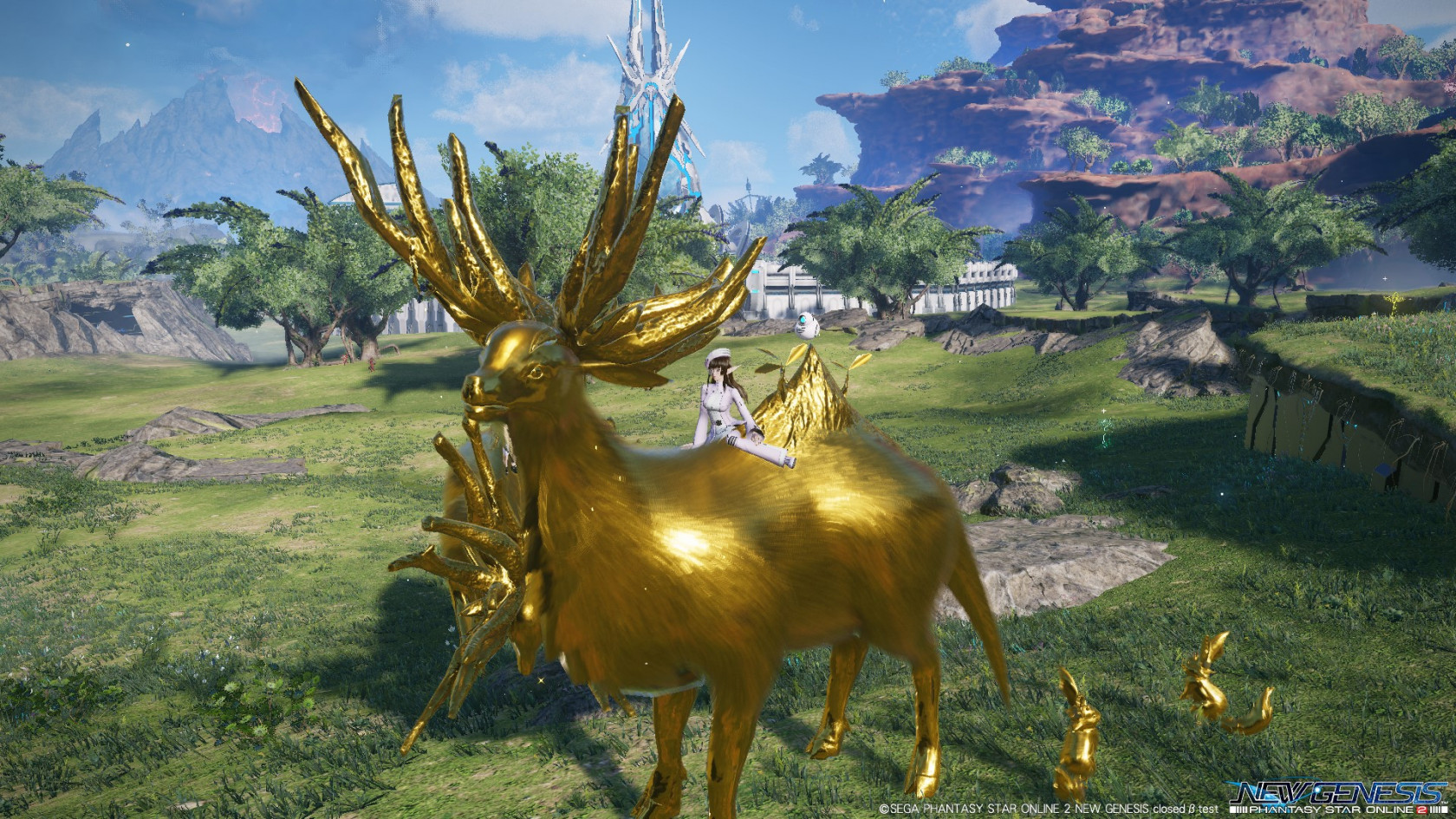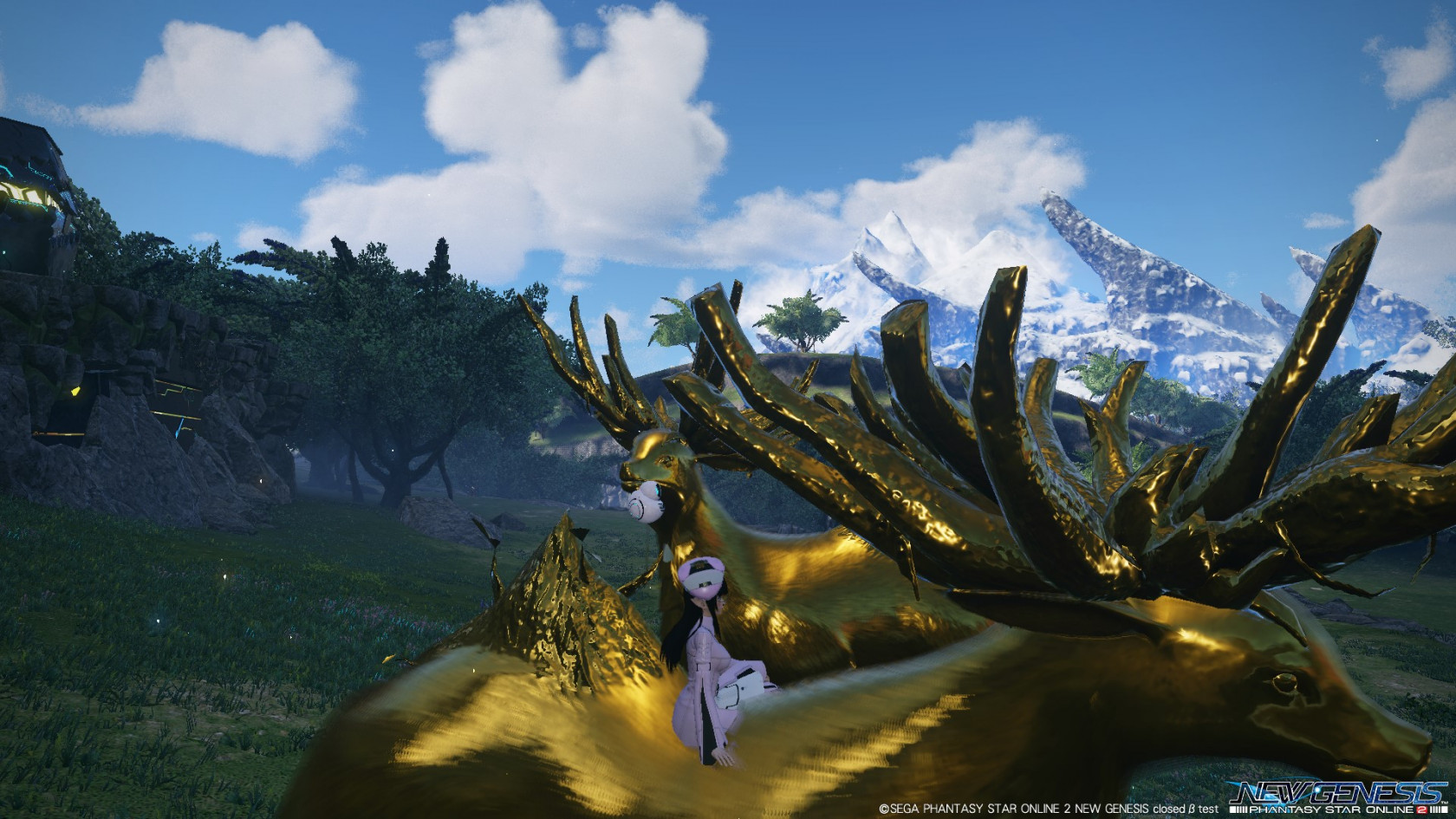 (yes, you could jump onto them. I was shook)
Later on, my sister also found a whole squad of Rappies! So of course, more screenshots.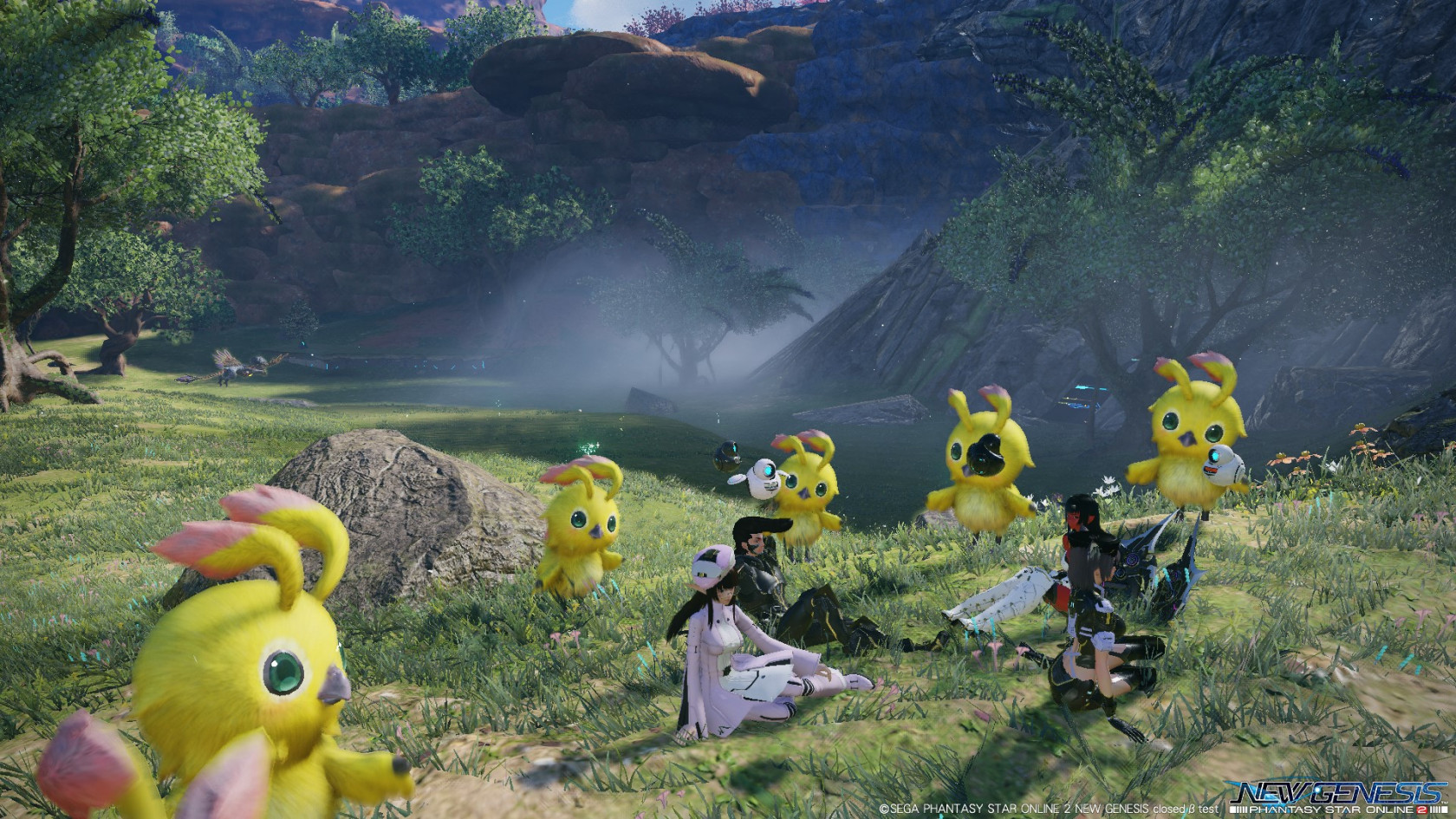 (The pink lady is my character, the guy with a pompadour is my dad, the lady across from me is my sister, and in front of my dad is a random person)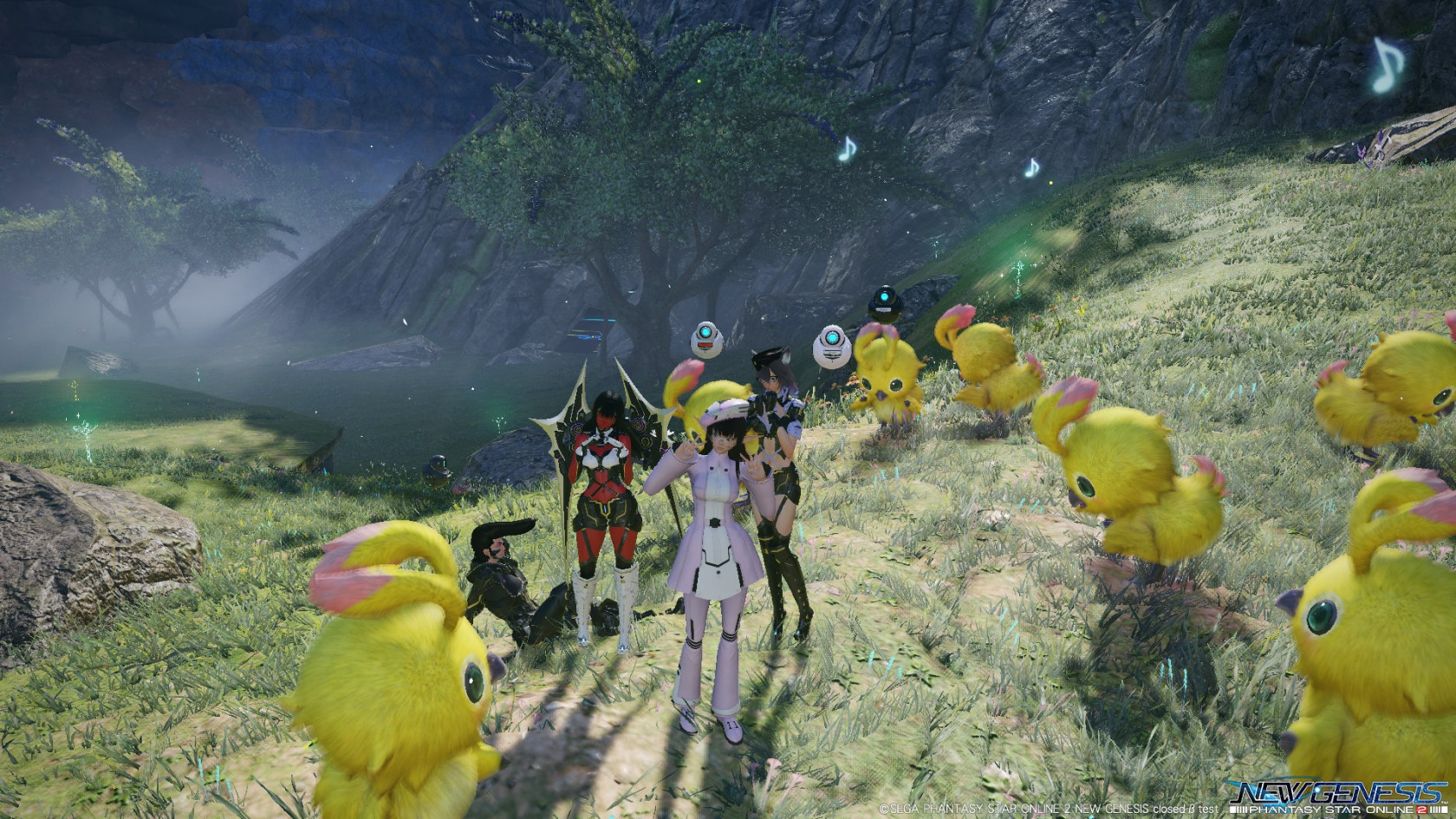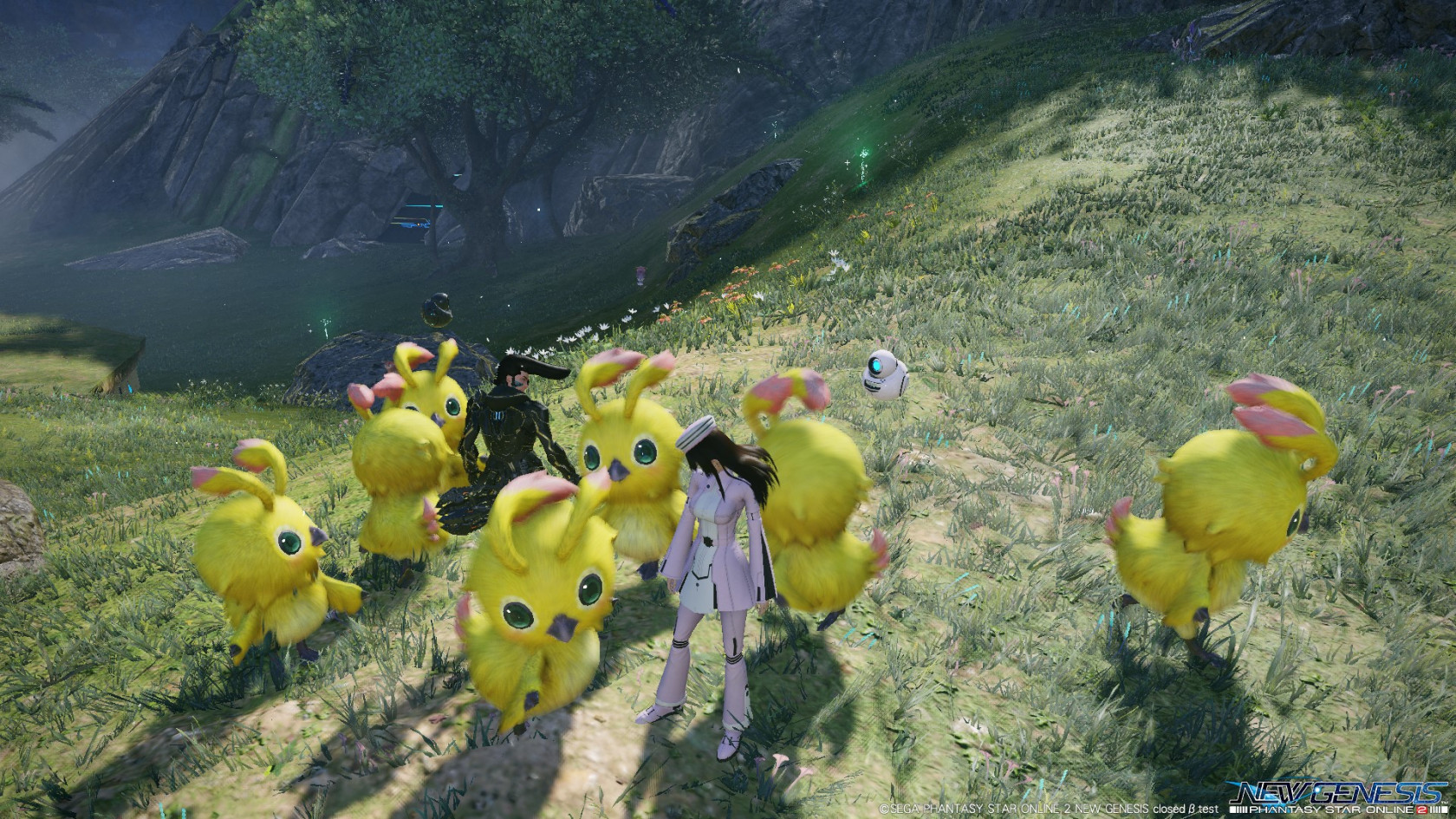 Then, my dad found some doggo like creatures, so I took pictures with them! Besides rappies, they have to be one of the cutest creatures I saw during my time in the game!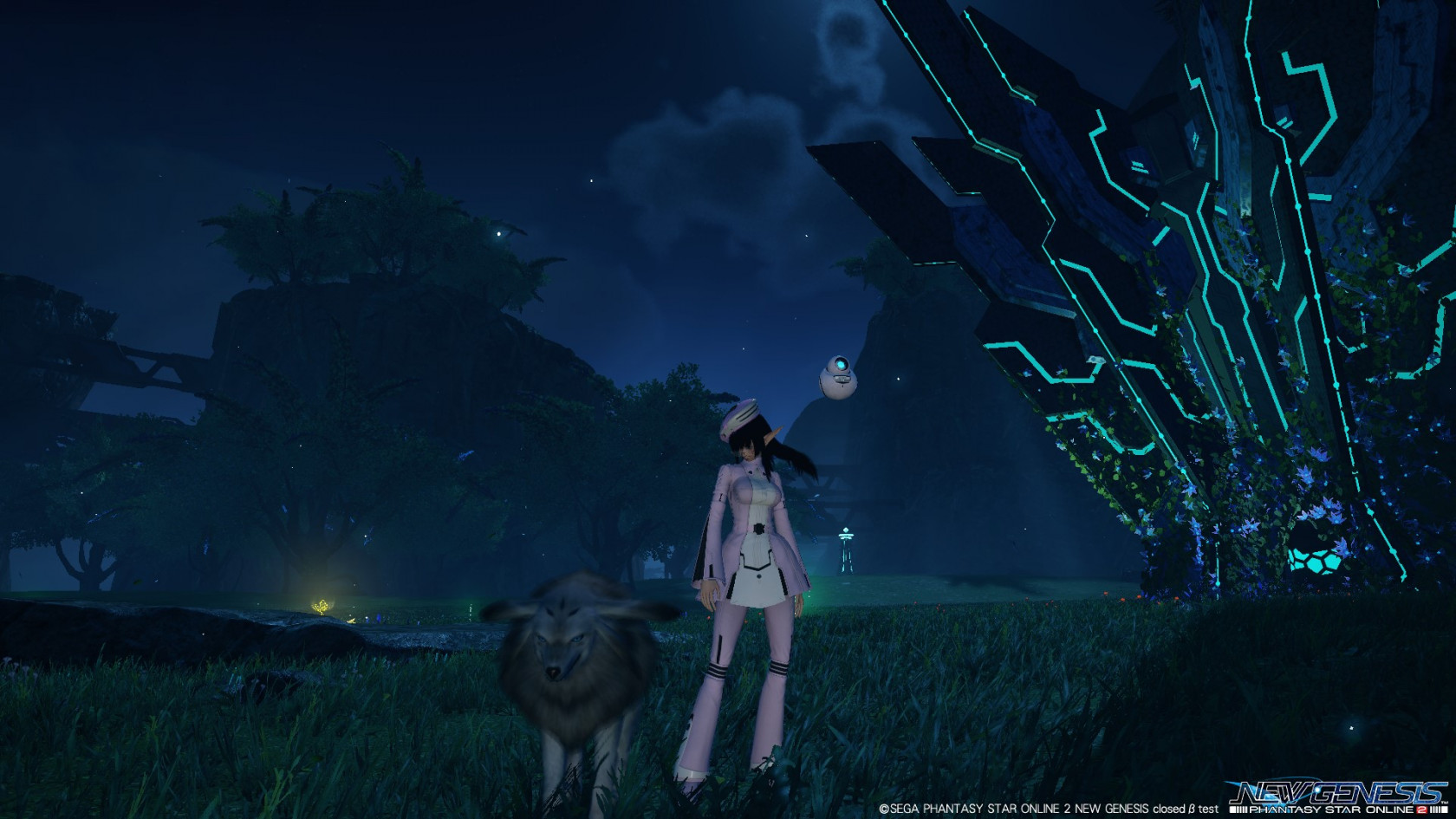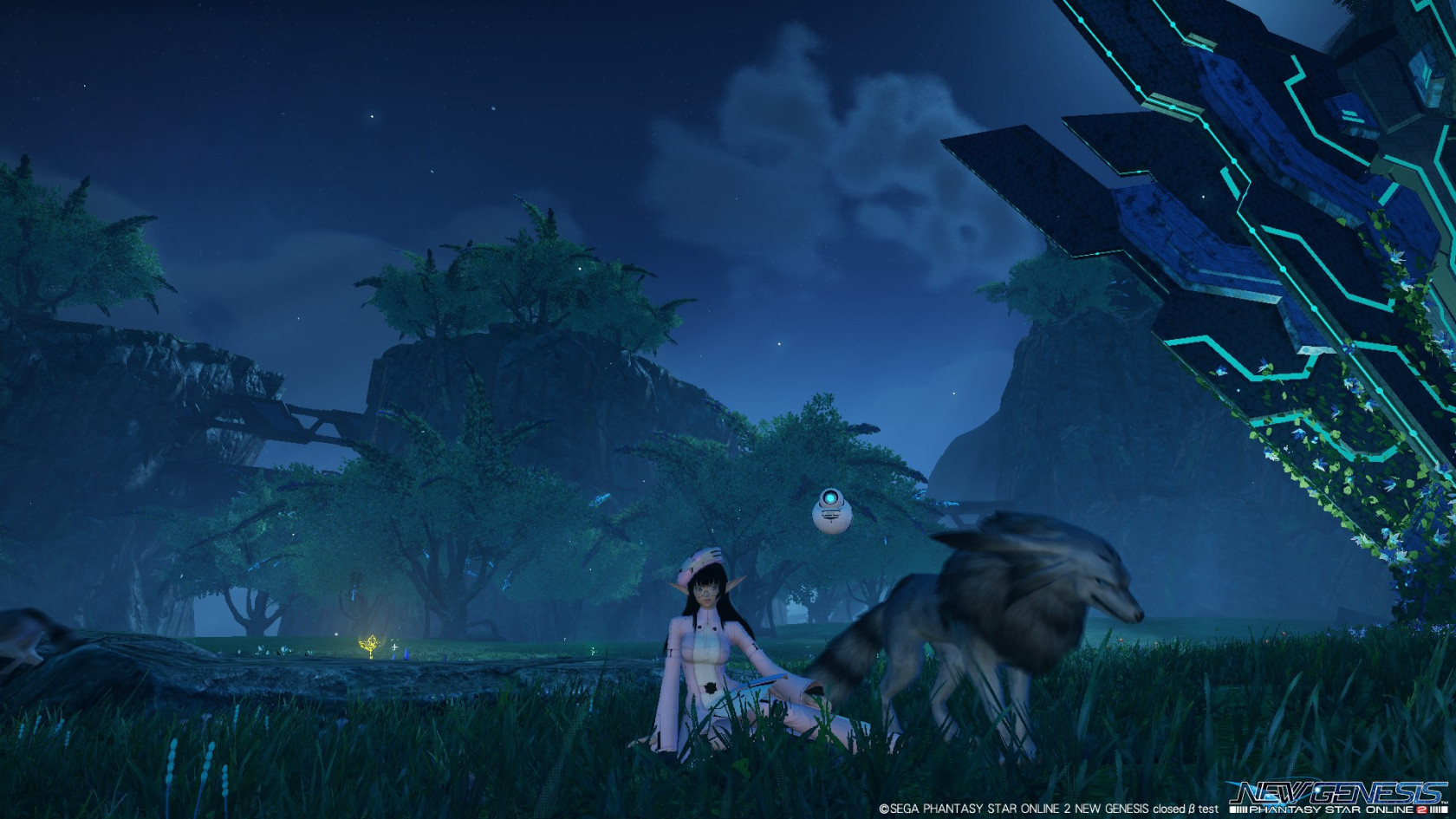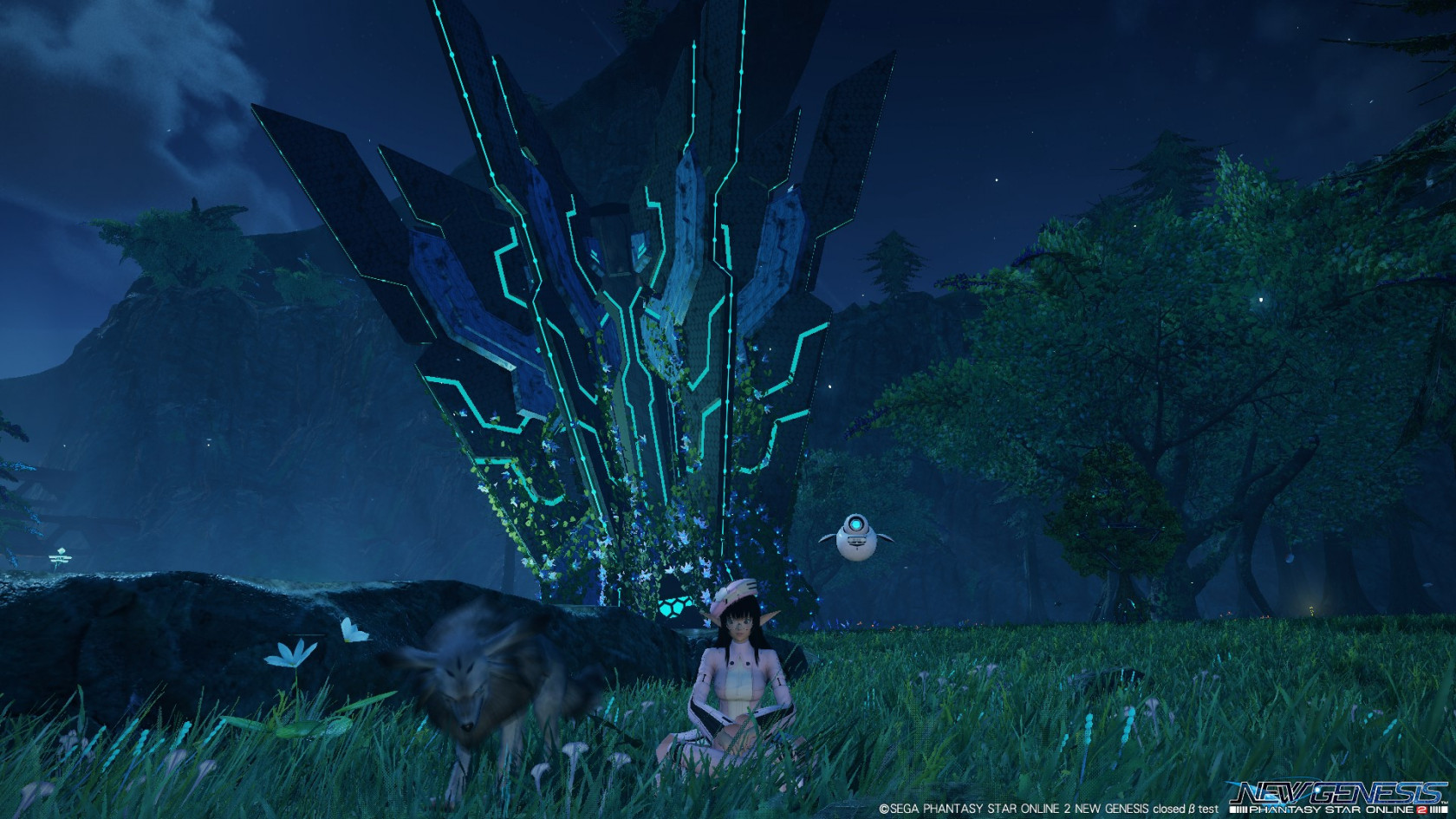 There were also these cute cows called Moo Bells!

Lastly, a picture of my sister's character (Xillian) and mine (Pointy)! This also has to be one of my fav screenshots! :3 (If you are unsure who is who, my sister is the one in purple on the left, and I'm the one with big ears and a pink outfit on the right)