DOS2: Digital Artwork
This is a digital piece I did of my dad's, sister's and my DOS2 (aka Divinity Original Sin 2) characters.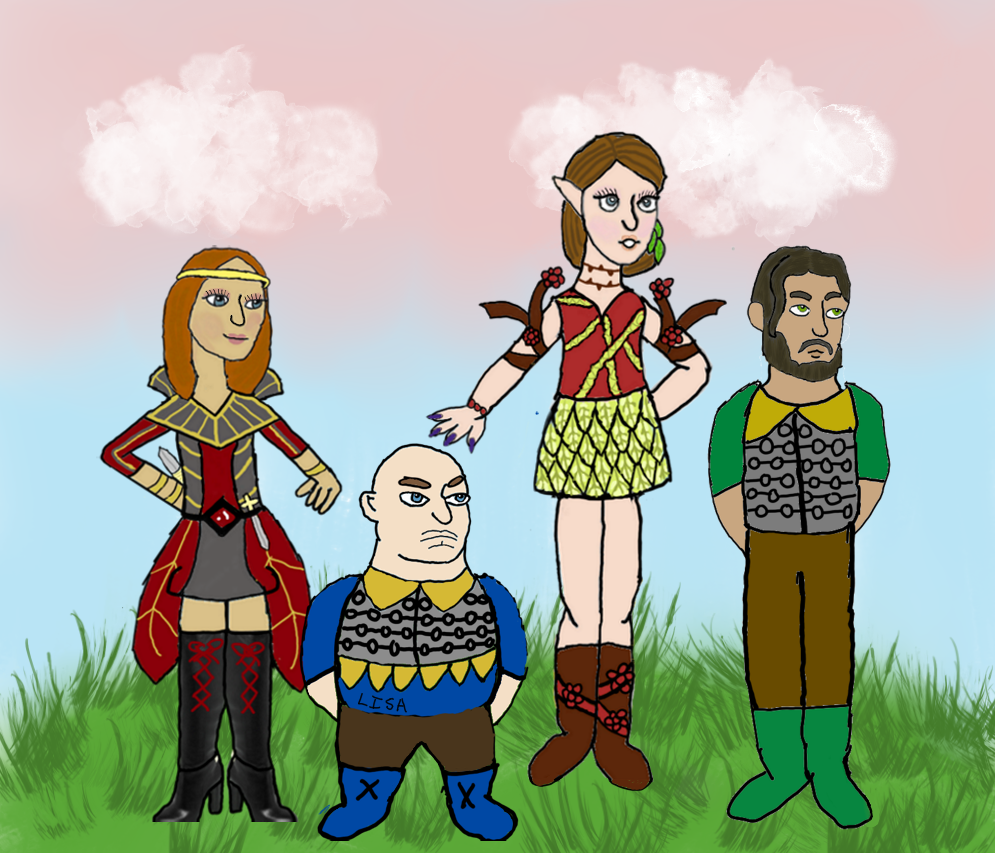 (this is a older one - not a fan of Ifan's armor [he is the guy in the green])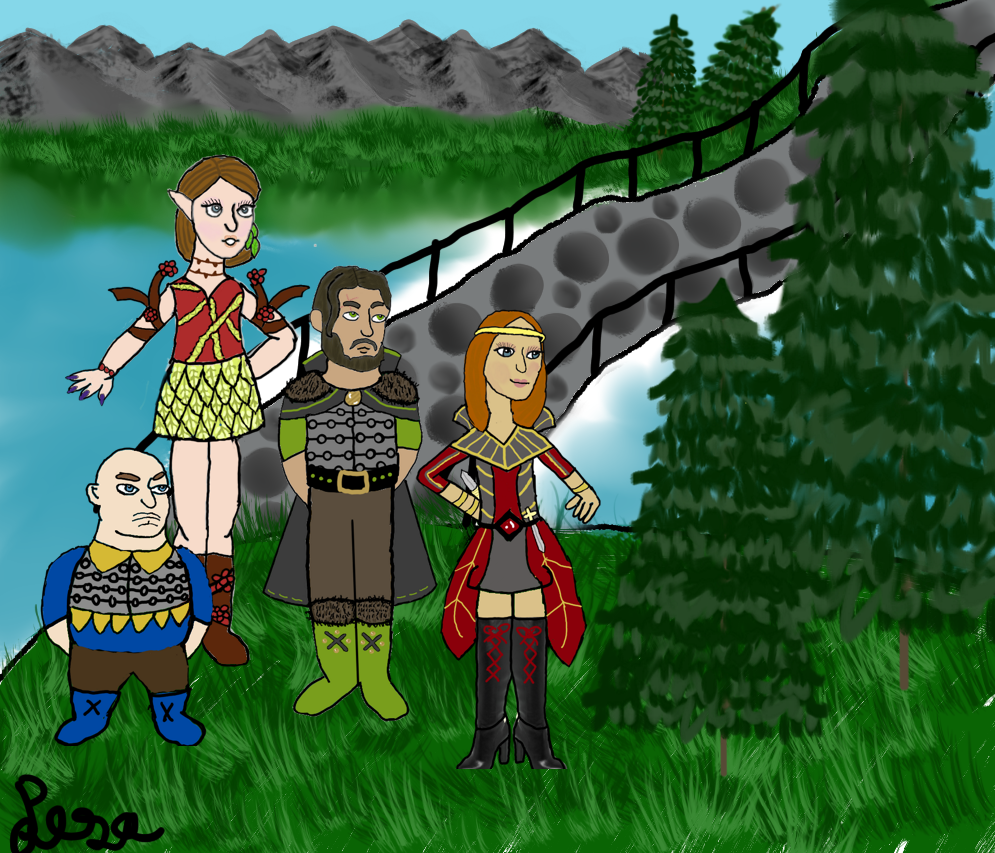 (this is a newer one - like it a bit better)
I also had alt outfits for them....
(this one is not bad actually)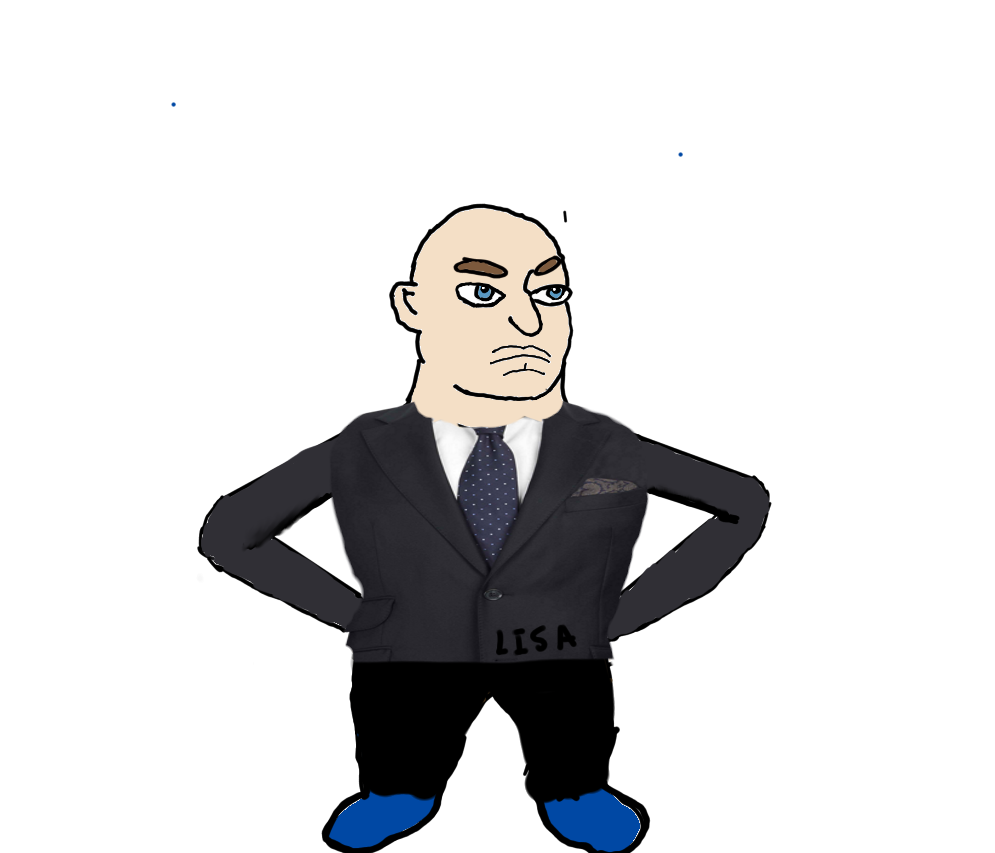 (this one though - whhhyyyy???? he has slender arms! THOSE ARMS!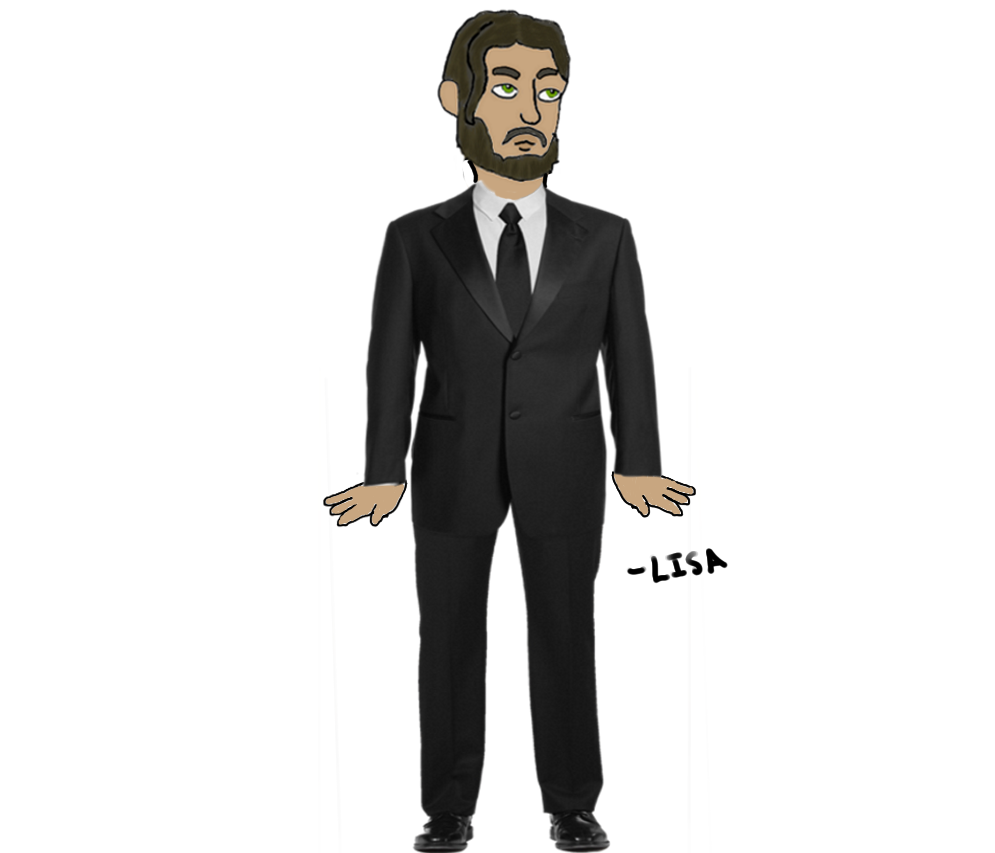 (this one is kind of awkward looking - hands are good but again with the photoshopped clothes)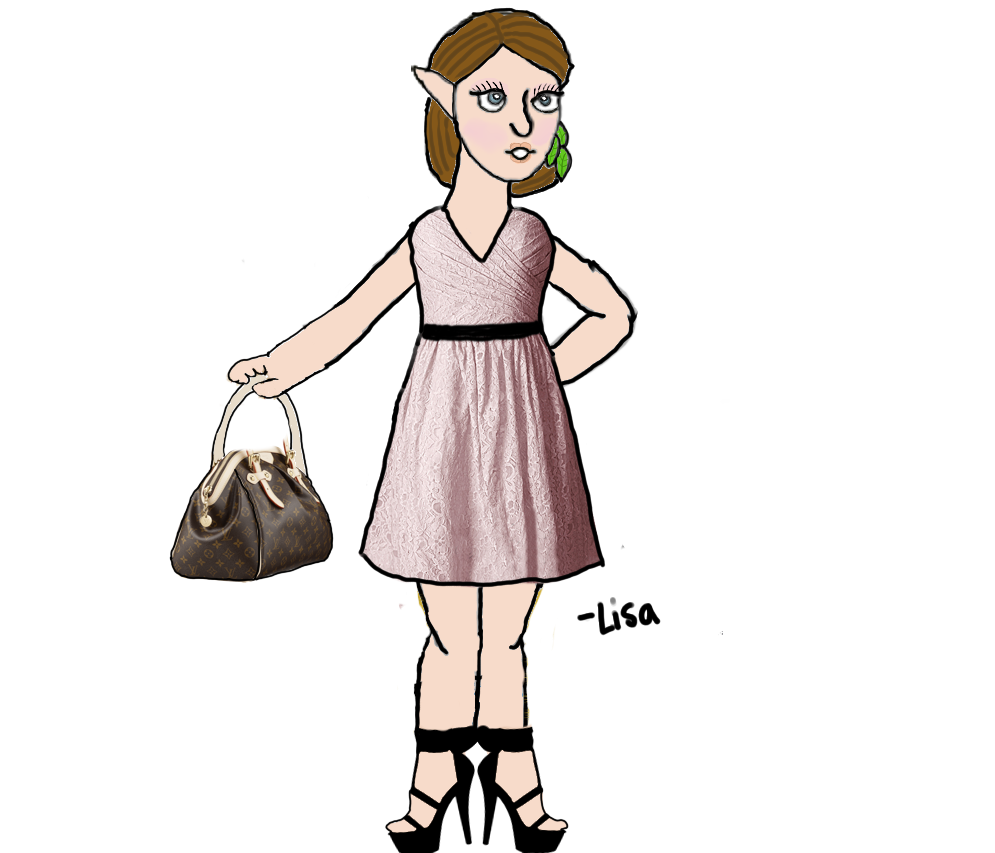 (this is cute, THE HAND WITH THE BAG THOUGH... AHHHHH)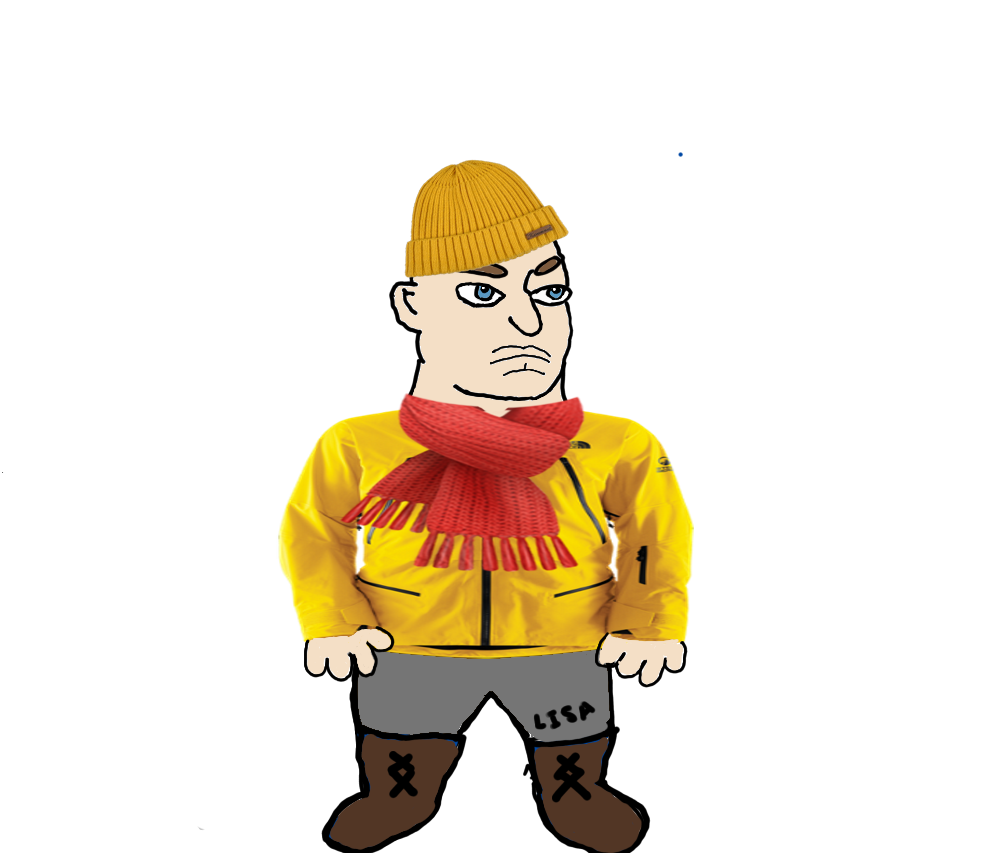 (Baby basically was a dwarf and captain of the team [he was also my dad's character] and I always thought dressing him up as a baby was funny. Here he is ready for the snow.
And that was not even all of it...
yikes...